ESPN Broadcaster Mark Jones Likes Video Criticising Stephen a. Smith Using Racial Epithet
ESPN NBA broadcaster Mark Jones raised eyebrows on Monday when he liked a video on Twitter that slammed his colleague Stephen A. Smith for defending Dallas Cowboys team owner Jerry Jones by using a racial epithet.
Bishop Talbert Swan described Smith's defense of Jones, which aired Friday on "First Take," with a video of dancing raccoons.
Jones, according to Smith, did not "deserve" to be dragged through the mud after a photograph showed him with students attempting to keep an Arkansas school segregated in 1957. Jones was in his early twenties at the time.
Jones had un-liked the tweet by early Tuesday morning, but it had already been shared.
Jones was among the White students who attempted to bar six Black students from entering North Little Rock High School.
The event took place just a few weeks before the Little Rock Nine integrated Little Rock Central High School, which was less than five miles away and became one of the most significant moments in the civil rights movement.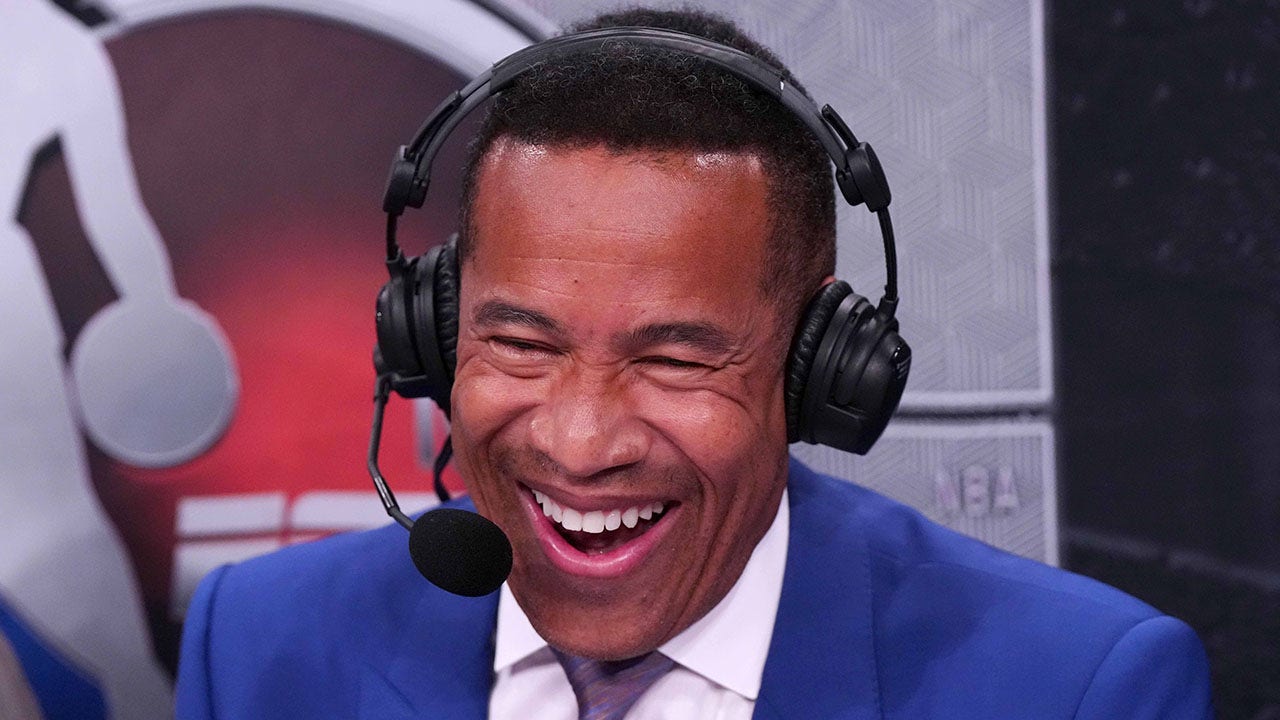 Jones has acknowledged that he is in the photograph, but he claims he did not participate in the protests against integration and looked on curiously.
"I don't think I or anyone expected or had a background of knowing… what was involved," Jones, now 80, told The Washington Post. "It was more of an odd thing."
Read More:
Cris Collinsworth, An NFL Broadcaster, Delights Fans With a Breakdown of the 'double-cheek Push'
Teammate Says Kenny Pickett Called the Play That Put the Steelers Ahead Against the Colts
Jones has previously sparked controversy on social media. He made fun of UFC fighter Colby Covington for breaking his jaw because he supported Donald Trump and made fun of San Francisco 49ers star Nick Bosa after he tore his ACL. Bosa also backed Trump.